The Inspiration
ISOL Sources its Inspiration from:
Sri Ramakrishna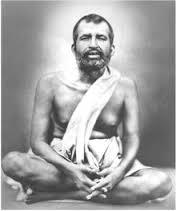 Joto Mot Toto Poth – The harmony of religion with spirituality at its core
Sri Ramakrishna who was the one who in 1872 laid the foundation of liberal faith by boldly declaring "joto Mot Toto Poth" (As Many Views so Many Paths). The pluralism of sectarian beliefs underlies the core essence of humanity. He talked about a "Universal Religion" based on synthesis of sectarian beliefs with spirituality at its core. This is the core of the initiatives taken by ISOL Foundation.
Swami Vivekananda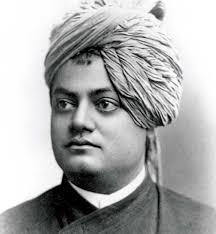 ISOL sources its inspiration from Swami Vivekananda who was one of the first Indian to promote Indian spiritual values to the industrial world.
Swami Vivekananda is mostly known as a spiritual leader but the main concern of Swami Vivekananda all through his life has been the economic prosperity of India. He sincerely tried to build a bridge between age old Indian moral and ethical approaches to life and modern economic needs of India. A disciple of Sri Ramakrishna who used to emphasize on service to people as a true service to God, Swami Vivekananda gave the call to elevate the masses without injuring their religion and stressed on the fact that the fate of a nation depends upon the condition of masses. ISOL Foundation draws insights for leadership and strategy from the economic and social thoughts of Swami Vivekananda in order to integrate philosophy with economic development to realize the good of all human beings.
Ma Sarada (Holy Mother)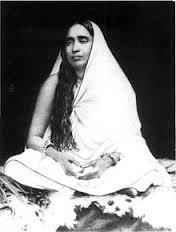 ISOL draws inspiration from Ma Sarada on Women Leadership
Ma Sarada (The Holy Mother) who was known as Sangh Janani – The Mother of the Ramakrishna Order. Ma Sarada the great woman leader known for her loving and caring style. It is her boundless love that is circulating in the Order as the stream of love holding together all its members. The Woman Leader who played a central role in the regeneration of Indian culture. ISOL sources its inspiration from Ma Sarada for Woman Leadership.